Zillow doesn't know.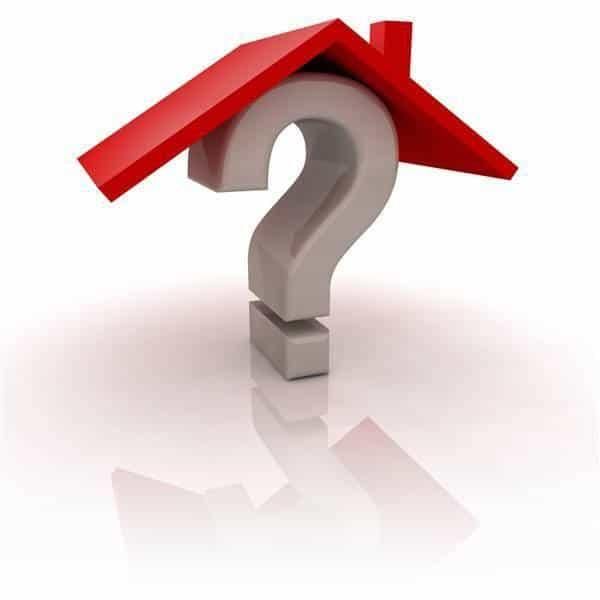 They miss by thousands of dollars.  Each area is unique and needs a comprehensive approach to determine real market value.
You need a Comparative Market Analysis  of recent home sales in your neighborhood ( with interior photos)  prepared by a local expert that knows your market.
After you get your CMA report,  let's talk for a more strategic approach to getting top dollar for your home.
Your home may be worth more than you think.